Enrollment Coaches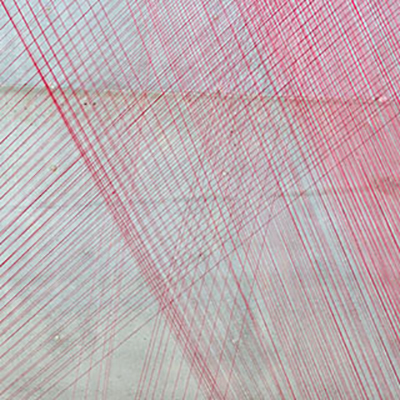 Jacy Watley
Enrollment Success Coach
505.277.3081 Office
505.382.2505 Mobile
jwatley@unm.edu
Primary Contact For:
Chicana and Chicano Studies

Computer Engineering - Internet of Things

Construction Management

Electrical Engineering/Mechanical Engineering - Space Systems Engineering

Native American Studies

Organization, Information & Learning Sciences-Learning Officer
Jacy was born and raised in Las Cruces, New Mexico. He moved to Albuquerque in 2006 to begin his freshman year of college at the University of New Mexico. He graduated from UNM with a Bachelor of Fine Arts in Art Studio.
Jacy
 has been working as a recruiter for the University of New Mexico for 5 years. As a UNM recruiter, he has been privileged to see a majority of the beautiful State of New Mexico. Jacy is encouraged knowing that his work is instrumental in helping students to achieve their higher education pursuits. He believes that higher education truly makes a difference in not only a student's life, but also in the lives of the student's family.  In his free time, he enjoys listening to live music, traveling, and hanging out by the lake.
Catherine Walker Grobler, B.A.
Enrollment Success Coach
505.566.3042 Office
505.235.9713 Mobile
cgrobler@unm.edu
Primary Contact For:
Business Administration
Dental Hygiene
Psychology
Strategic Communication
Catherine, a Four Corners resident since 1994, grew up in Hawaii and worked in the private sector in Munich, Germany. Now in her 11th year with the University of New Mexico, she continues to be passionate about excellent student support. As an Enrollment Success Coach, Catherine encourages all students to access their full potential along with teaching them to utilize the right resources and support systems at UNM. She jumps with joy each time a student reaches an academic goal, is successful in a chosen program, and achieves a dream.
In her spare time, Catherine enjoys supporting local youth activities and all that Boy Scouts of America offers, serving her community as the Scouting for Food Service Project Chairperson and supporting fundraising efforts and good turns daily. She enjoys fresh air, the beauty of Colorado and New Mexico, adventure, languages, and travel.