About Us
Comprehensive information about online education at the University of New Mexico is at UNM Online. The sections below outline what is available on this website.

Getting Started
Welcome to UNM Online is an overview of online education at the University of New Mexico.
Degree Programs
The University of New Mexico offers degrees fully and partially online. Read more… about the degree programs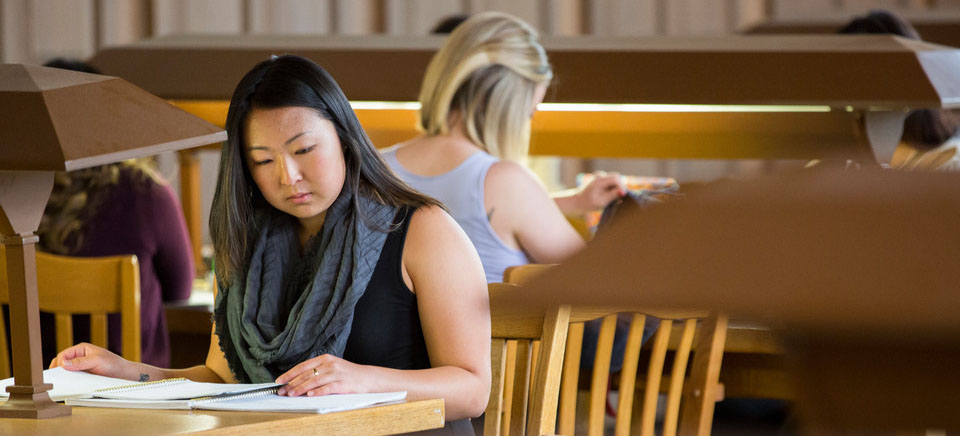 Accelerated Online Programs
Quality-reviewed 8-week courses packaged into fully and partially online degrees. Read more... about the accelerated online programs
Compliance and Regulations
Under federal law, UNM must be authorized by each state in which it offers distance education. This includes both online education and experiential placements, such as internships and clinical rotations. To meet the requirement, UNM joined the State Authorization Reciprocity Agreement (SARA).
Schedule of Online Courses
The schedule displays the current semester's online course offerings, plus the most recent previous and future semesters. It includes course information details faculty supply.
Course Information
The Schedule of Online Courses features section-specific course information faculty provide. This is both a student benefit and a requirement for UNM's membership to the State Authorization Reciprocity Agreement (SARA). In partnership with UNM Online, faculty teaching online use a Course Information Form to publish their details to the schedule.
Scheduling an Online Course
UNM Online facilitates scheduling online courses. Academic units prepare the scheduling forms and submit them to UNM Online for pre-approval.
Student Outreach: Emails
UNM Online connects with students through two email campaigns.
Welcome Email. Following the university's part-of-term dates, the Welcome Email is distributed beginning two to three weeks before courses begin. It offers links to student success and wellness resources.
Midcourse Email. Three to four weeks before midterms, a Midcourse Email is distributed. Here the focus is on exam prep with links to tutoring, as well as to wellness support and career services.
Support
UNM Online staff are ready to answer questions about online education. Phone support is available weekdays during regular business hours. Email inquiries are addressed within one business day. During periods of heavy seasonal traffic, responses are provided within two business days.
At the UNM Online website, a chatbot is available for 24/7 inquiries. Should there be questions the chat bot cannot answer, please email our office at online@unm.edu and within one business day, a UNM Online student success member will respond to your question. 
Student success staff are also available to answer questions virtually during our office hours every Tuesday & Thursday from 10 a.m.-noon via Zoom using the following ID: 967 7118 3893.
Contact UNM Online
Office hours: Monday – Friday, 8:00 a.m. -5:00 p.m. MST
Web: online.unm.edu
Email: online@unm.edu
Albuquerque: (505) 277-9000
Toll free: (866) 869-6040