2. Communicating
Online learners engage with instructors, classmates, academic advisors, and university support staff through a variety of modes including phone, text, email, web conferencing, discussion boards, and collaborative applications. Occasional campus visits are possible for some online learners.
3. Following Instructions
Much of online learning involves following instructions both within and outside the course experience. Successful students ask questions, clarify expectations, and fulfill commitments on time.
4. Committing to a Study Routine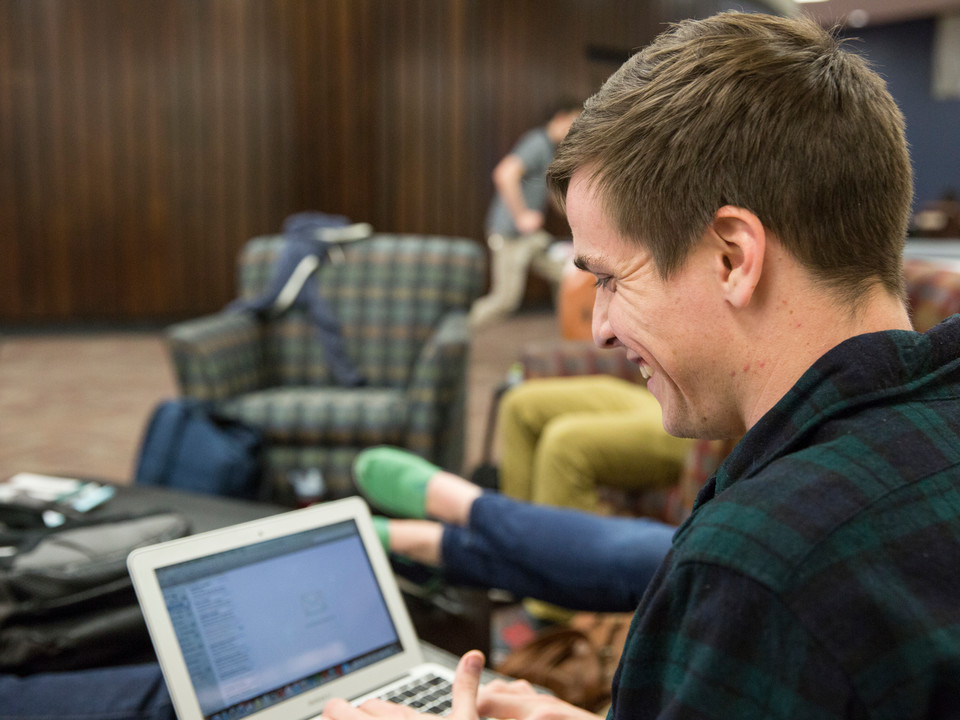 Successful online learners have reliable access to:
A modern computer with an up-to-date browser and virus protection.
Stable, high-speed internet.
A printer.
A microphone headset, and web camera.
Successful online learners are prepared to:
Designate a dedicated study space with few distractions.
Maintain a calendar to track assignments and deadlines.
Make time to study, complete assignments, and participate in class.

Online courses are rigorous. Minimum study time is set by the number of weeks a course is taught. A 16-week, or full semester, course requires at least two hours of study per credit hour, per week. For an 8-week course, the minimum study time is four hours per credit hour, per week.
Participate in class by logging in at least 2-3 times a week.

Use technology to,

Participate in class.
Work independently and in groups.
Form study partnerships.

Routinely back up coursework, should original files get lost or destroyed.
Pursue alternate options, should routine access to technologies change.