Find an online degree program.
Browse online course offerings and descriptions.
Availability of UNM's online programs in each state.
Percentage of UNM students who take at least one online course each semester
Number of online programs offered by UNM
Percentage of students who receive financial aid
Recent Blogs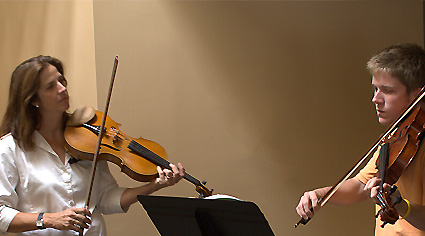 Degree Spotlight: Master of Music Education
July 28, 2022
A master's degree can open career options for educators, with some school districts offering raises for employees who earn a graduate degree. How can busy music instructors manage their current worklo…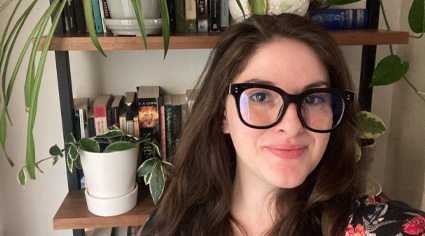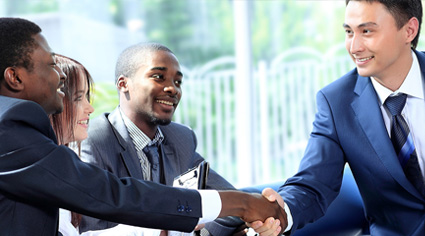 Services Spotlight: Career Services
June 20, 2022
Want to explore your career options? Unsure what career you might enjoy or even what major to choose? UNM's Career Services can help!